COVID-19
All Pensacola State College campuses, centers, and buildings are closed to PSC students through March 29 and the general public through May 6. Classes, including all online classes, are suspended through Sunday, March 29. All college and campus events have been cancelled through May 6. If you need to speak with someone on campus you may contact us by using Live Chat on the website at Pensacolastate.edu, email AskUs@pensacolastate.edu, or call us at 850-484-2000. We have staff monitoring phones and messages and we will respond as quickly as possible. You may also contact your instructor via email or Canvas. For all official notifications regarding COVID-19 please always refer to the main PSC website. For general questions regarding online learning you may call the eLearning Department directly at 850-484-1751.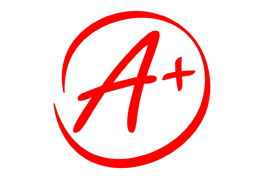 Proctored Testing
With the arrival of Covid-19 students taking on-campus classes can expect a change in testing procedures. As all PSC Testing Centers are closed, and likely to remain so the rest of the semester, students should stay in close contact with instructors. The key to success will rely on clear and frequent communication between students and instructors. The PSC eLearning Department recommends that all students be proactive in this regard and plan ahead. Students with general questions about online learning are encouraged to call the eLearning Department directly at 850-484-1751.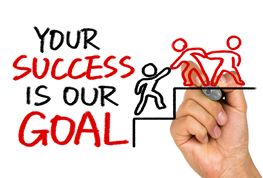 Virtual Tutoring
Achieving your best often requires help. At PSC, students enrolled in a math, physics, chemistry, biology, accounting, or writing emphasis course may connect with a tutor in a fully interactive, online environment. Virtual tutors have access to textbooks used in PSC classes, enabling students to ask questions related to homework assignments and other class requirements. If homework is not from a textbook, the student may convey their question to the tutor interactively, via email, or chat. After receiving a question, the tutor will work through the problem, prompting the student to answer questions and interact throughout the process. Virtual tutors can address multiple learning styles and will work one-on-one with students in real-time. In late 2017, PSC won the prestigious Bellwether Award for its Virtual Tutoring Service. Click here for additional information.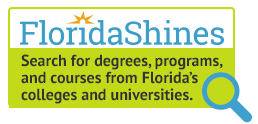 FloridaShines (Florida's Student Hub of Innovative Educational Services) is a service of the Florida Virtual Campus. FloridaShines works with the state's 40 colleges and universities and other partners to help you succeed in school and beyond. Whether you're in high school or college, or you're already working and ready to earn or complete your degree, FloridaShines can help. Click here to access the Florida Virtual Campus online catalog.