Plagiarism
All college students should know the meaning of this term. "Plagiarism involves presenting the work, words, or ideas of another student or writer without proper citation, even if unintentionally. Presenting someone else's work as your own, even if in your own words is plagiarism." Plagiarism is unethical, and it can result in a failing grade or even withdrawal from your course. PSC instructors go to great lengths to enforce the integrity of student work, and an increasing number of instructors are employing the means to run a thorough check on every paper they receive. While "borrowing" someone else's work to complete that required essay might seem like a good idea, it's not. Think ahead. On graduation day you will appreciate your accomplishment much more knowing you did it on your own. Source: PSC 2017-2018 Catalog.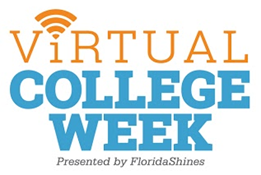 Virtual College Week
Heads-Up! FloridaShines is hosting Virtual College Week, October 24-26, 2017. Students, counselors, and parents may participate in a variety of live webinars, featuring experts in college and university admissions, scholarships, financial aid, and career planning. Speakers will also represent a variety of institutions from the Florida College System, the State University System, and the Florida Department of Education. A VCW was presented in the spring of this year and this second event promises to be equally informative. (The PSC eLearning Department will keep everyone posted with regard to the schedule of online events as details become available.) PSC students graduating in December 2017 and planning to attend a Florida university may wish to take this opportunity to ask questions of those representing potential universities, saving time and travel.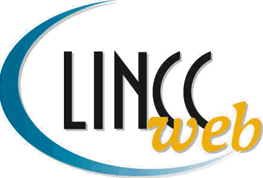 Why Use the Library?
At some point, most college students will be asked to conduct research and write a paper. While it may be tempting to rely on Google, MS Explorer/Edge, or Safari exclusively, it is important to know how limiting this can be in terms of both scope and quality control. For example, the  vast majority of scholarly journal articles and other commercial resources are accessible through paid subscriptions only and as a consequence, would be excluded in the results of a Google search directly. While attending PSC, students have an opportunity to dig deeper into the Internet through the Library's search engine known as LINCCWeb. Canvas is helpful in this regard as a direct link to Library resources is provided within, thus eliminating the need for separate login credentials. Dig deeper. Take advantage of the resources the PSC Library has to offer.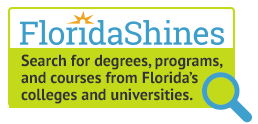 FloridaShines (Florida's Student Hub of Innovative Educational Services) is a service of the Florida Virtual Campus. FloridaShines works with the state's 40 colleges and universities and other partners to help you succeed in school and beyond. Whether you're in high school or college, or you're already working and ready to earn or complete your degree, FloridaShines can help.